Donate Today!
100% of your donation goes to help the animals that we rescue. This usually means paying medical bills, but it also means getting much needed supplies!
Your new family member is waiting
Do you want to adopt one of our awesome dogs or cats? Whether it's one of the pets we have listed below or you saw one of our posts on social media, fill out the application today!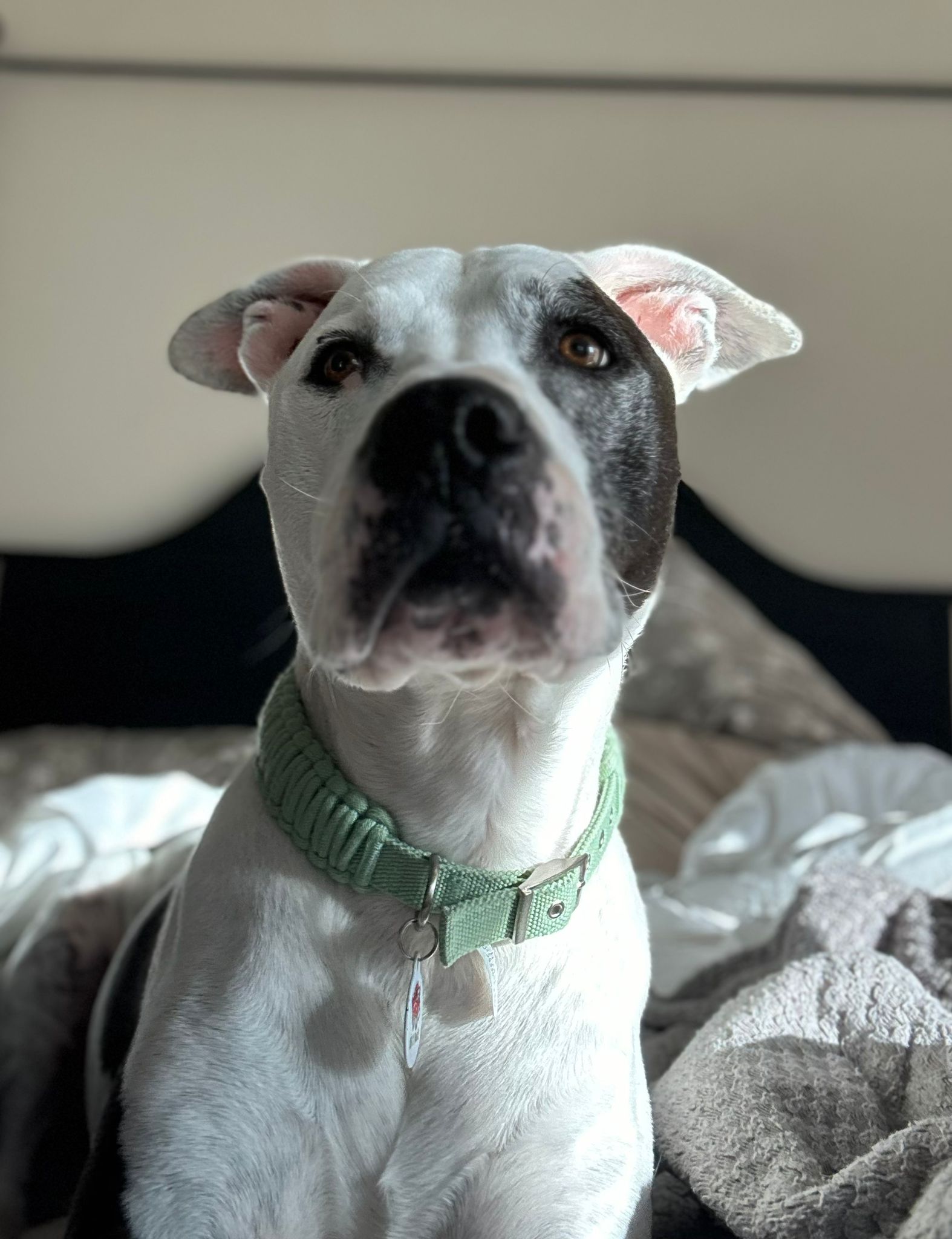 Breed: American Pit Bull Terrier
Age: 5
Sex: Male
He was found tied to the fence outside of Baldwin Park Shelter along with his sister.  She was adopted but Pondy sat waiting for months.
He is sweet natured and gentle and seems to have been trained a little.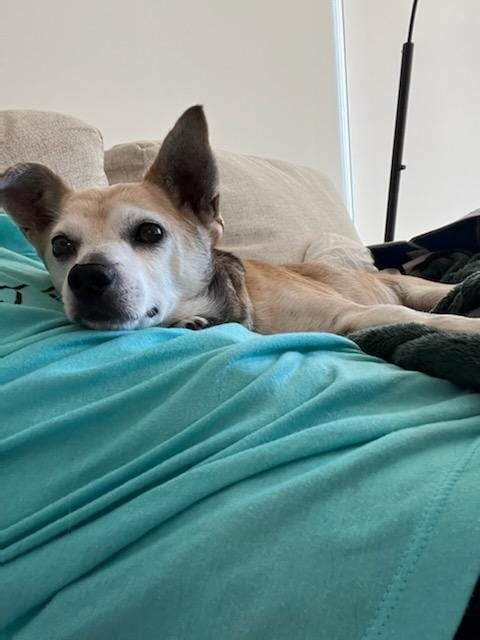 Breed: Unknown
Age: 5
Sex: Male
Toby was brought into the shelter after having been abused when someone cut of his tail.  He required immediate surgery to remove a few vertebrae and is now in the healing process.  He is loving life now laying on warm blankets and getting lots of belly rubs.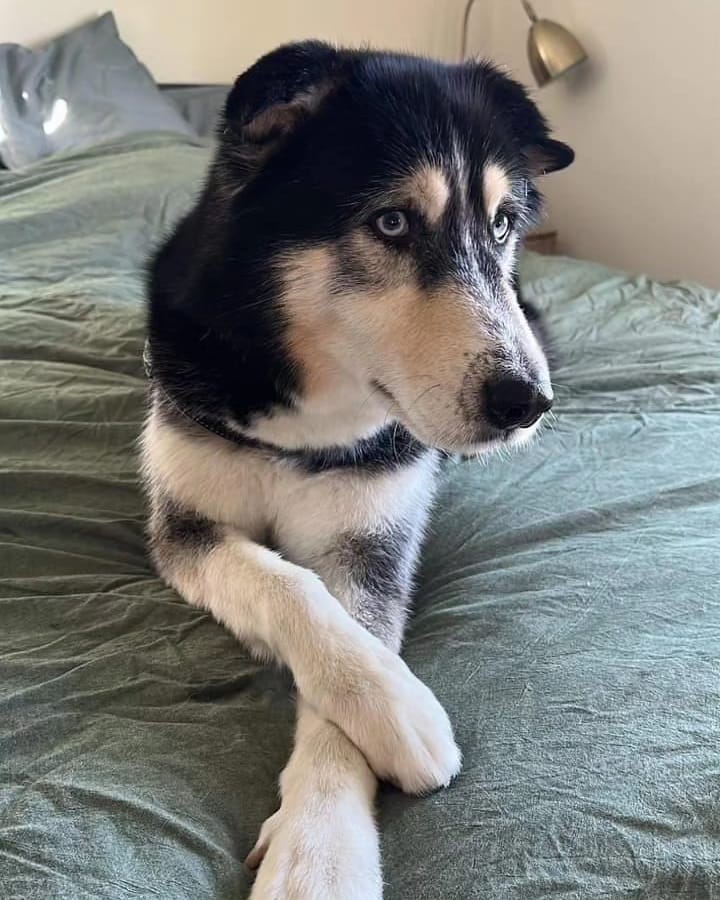 Breed: Shepard/Husky Mix
Age: 7
Sex: Male
His owner became homeless and gave him to a family who then turned around and let him go in the streets THE SAME DAY.
He gets along with other dogs and cats, he is a very mellow, loving, smart, gentle and patient goofball.
Breed: Cocker Spaniel
Age: 2
Sex: Female
Princess was an owner surrender due to owner neglact.  Looking for a good home to live her best life!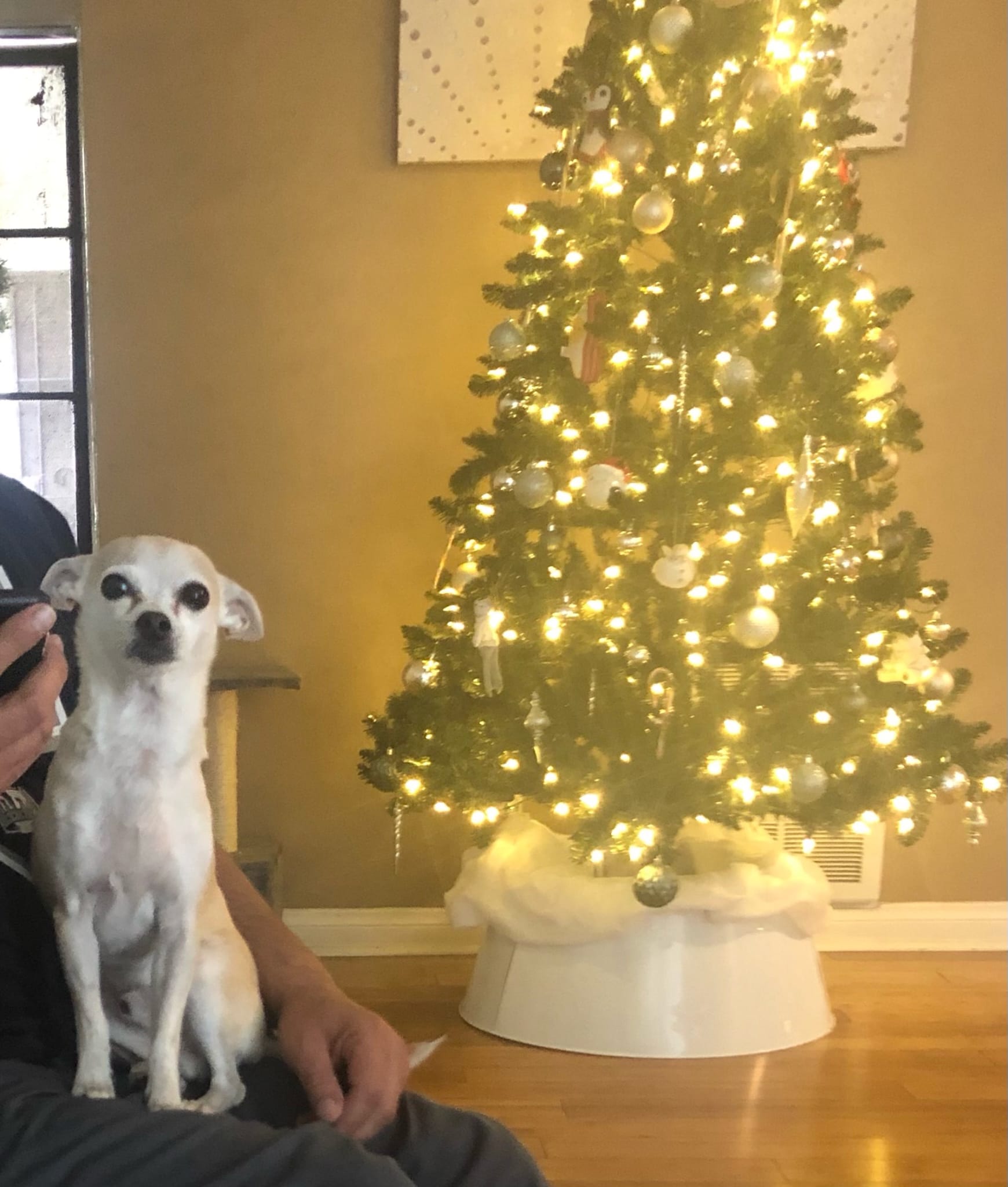 Breed: Chihuahua
Age: 2
Sex: Male
Playful and gets along with other dogs!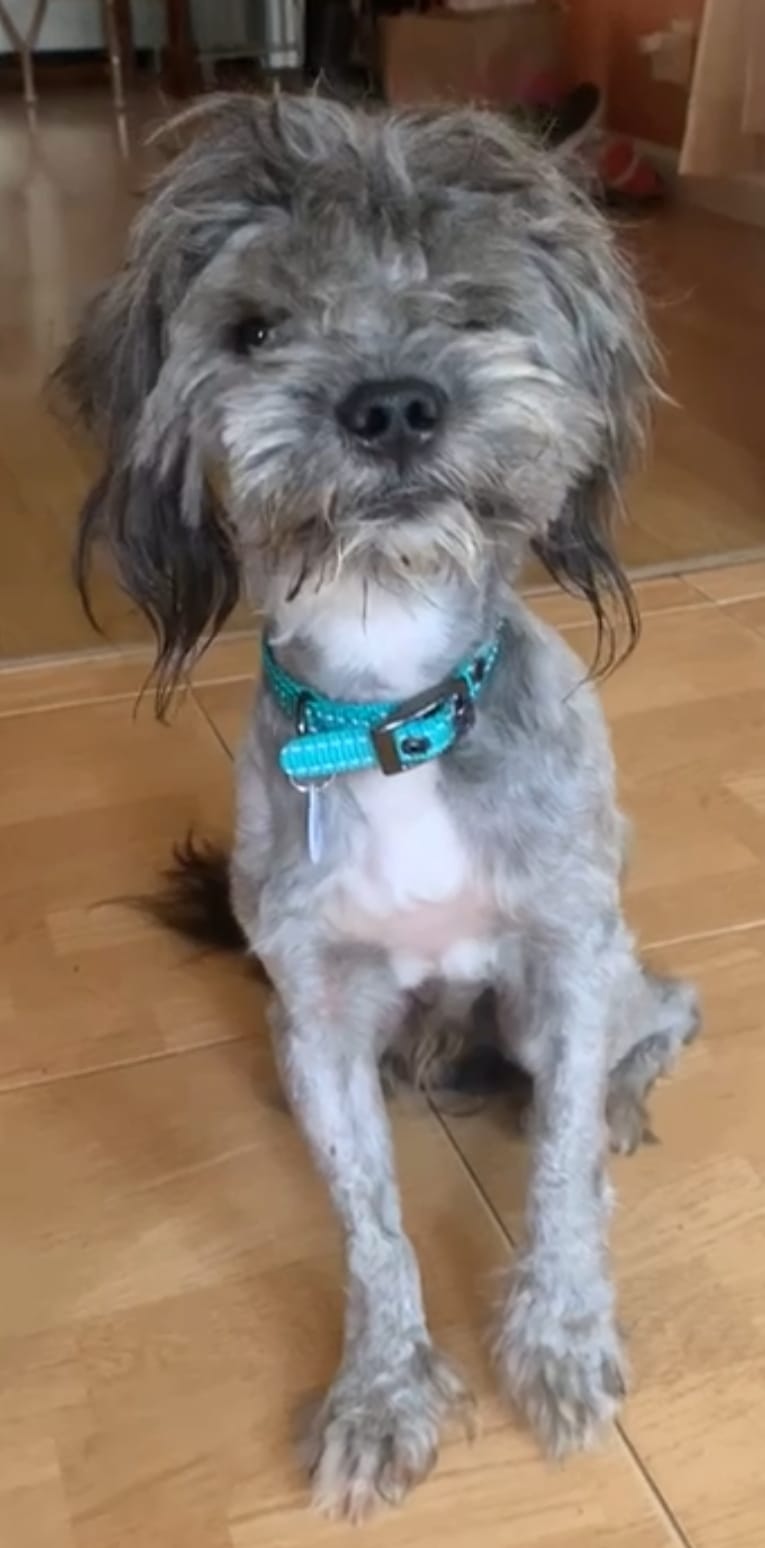 Breed: Shitzu
Age: 2
Sex: Male
Pepperoni was found on the streets in a construction site with massively matted fur.  After a shave and a haircut, teeth cleaning and much needed meds this pupper is starting to feel more like himself again!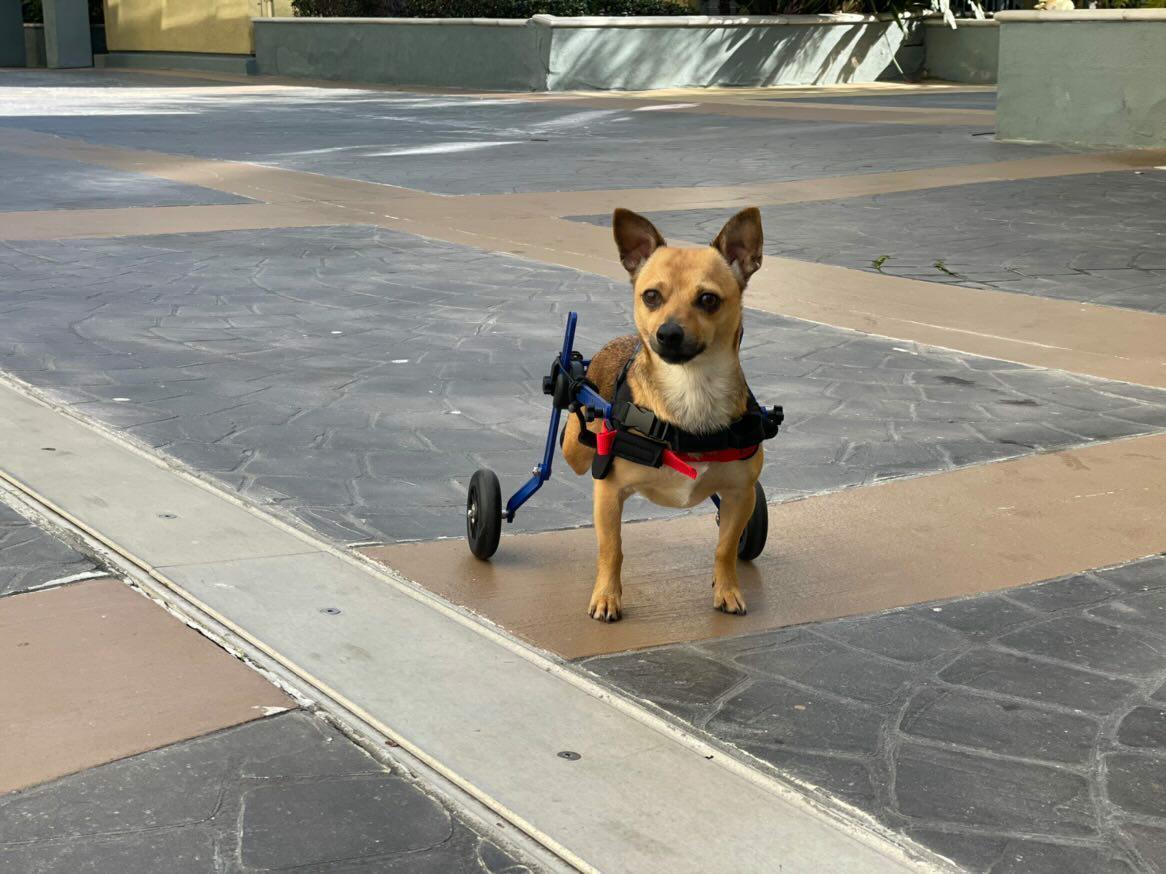 Breed: Chihuahua Mix
Age: 2
Sex: Male
Vito is partially paralyzed but loves using his wheels to get around town. He goes to the bathroom on his own.
Breed: Husky Shepard Mix
Age: 2
Sex: Male
Boomer is a playful, energetic, loving escape artist.  He can scale tall walls in a single jump.  He loves his humans and thinks he is still a small puppy.
Breed: Chihuahua Mix
Age: 16
Sex: Male
Brownie is looking for a home to just relax. He's blind and deaf.
Breed: Chihuahua Mix
Age:
Sex: Female
This duo is inseperable.  Loving and always down for a hot meal.
Breed: Chihuahua Mix
Age:
Sex: Female
Raven loves warm blankets and a good companion to hang out out with all day long.
Breed: Chihuahua Mix
Age:
Sex: Female
Survivor was run over by a truck.  She lost one eye and has severe breathing issues but loves life and snuggling.
Breed: Chihuahua Mix
Age:
Sex: Female
Bambi came to us with a broken leg in multiple places.  After getting surgery she loves to run and run and run.
*We take bullying and hate speech very seriously. Every single one of our animals is placed within a home that we feel is the best fit for their personality and temperament. We do so without regards to gender, religion, political stance, marital status or sexual preference. Further, if we discover that a person or family is being harassed, or we personally are harassed for our decision, we will remove that person from ever having the option to foster or adopt from us.